COL THE BÉAL
Are you fond of hiking or great views then you're at the right place on the Col du Béal and the nearby higher situated Pierre-sur-Haute (1634 m).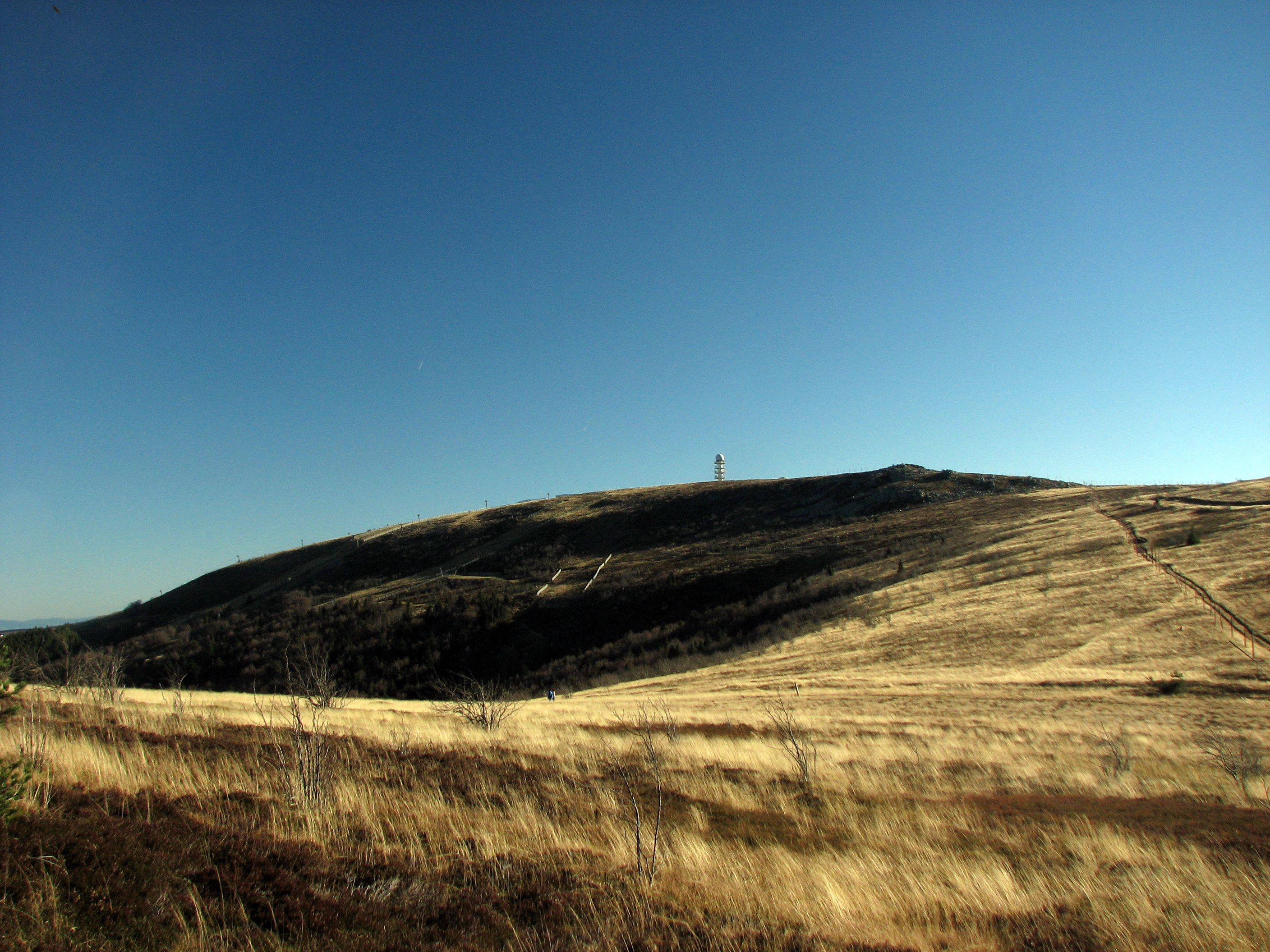 Pierre-sur-haute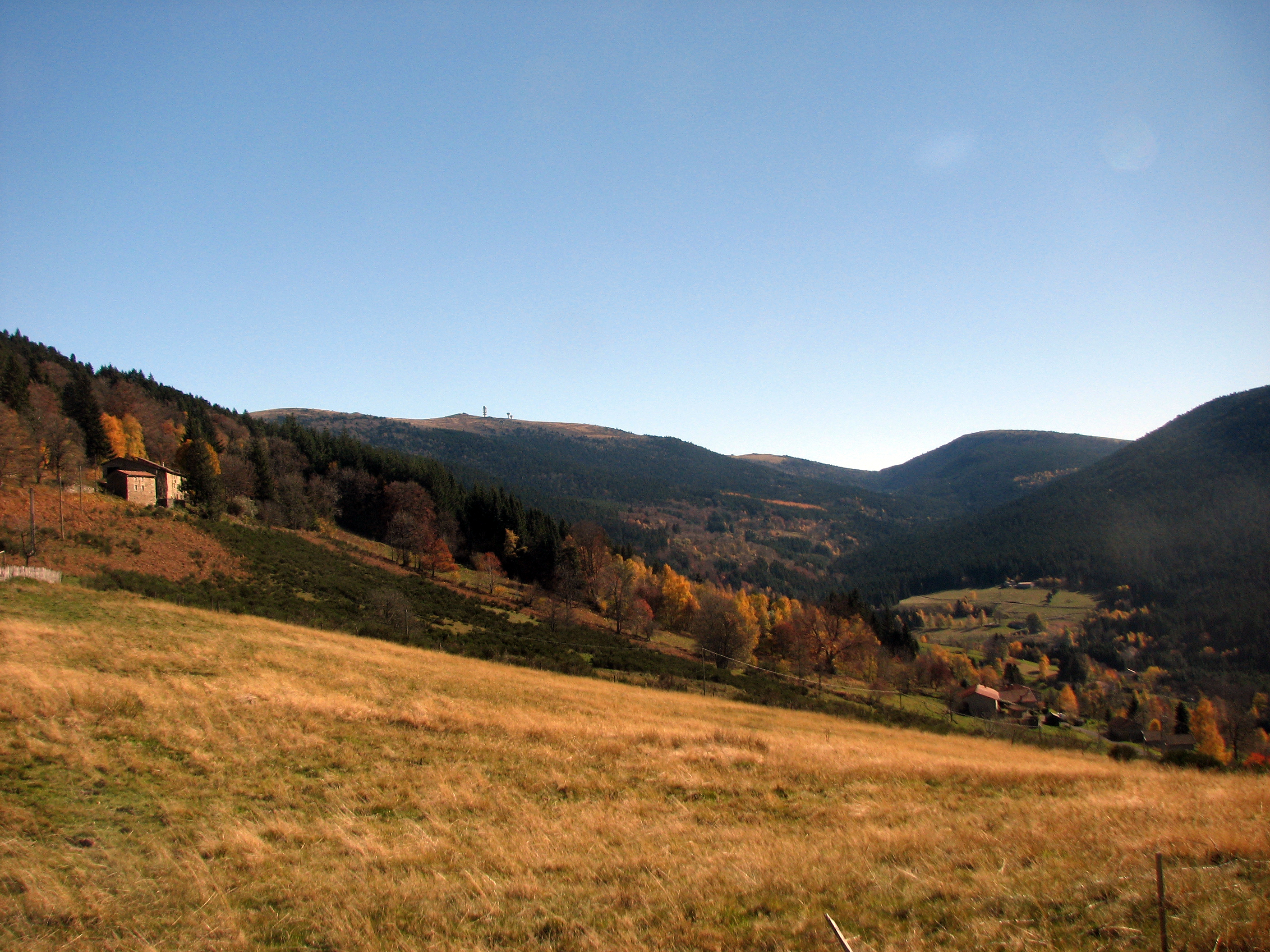 Pierre-sur-haute from far

The passage from the Col du Béal to the Pierre-sur-Haute can be made along the road that has been built to reach the on the top situated French Military Radar post. Would you rather avoid hardened roads then several hiking trails lead to same point.
To the west as well to the east you're offered an phenomenal panorama. To the west you can see the mountains of the Massif du Sancy and the old volcano Puy-de-Dôme and to the east you can see on a clear day the beautiful Massif du Mont Blanc in the Alps. However more nearby you get also a great view over the department of the Loire.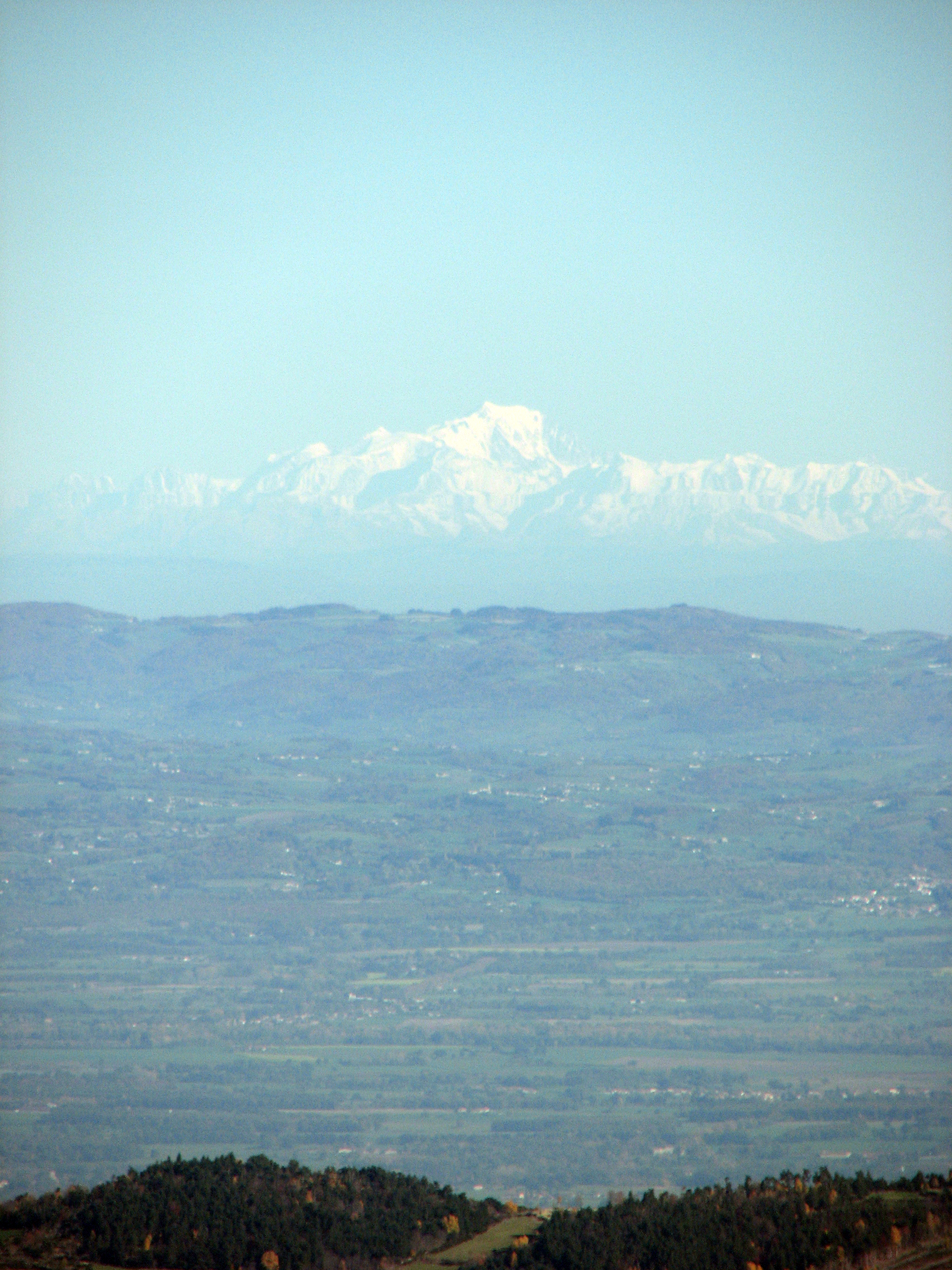 Mont Blanc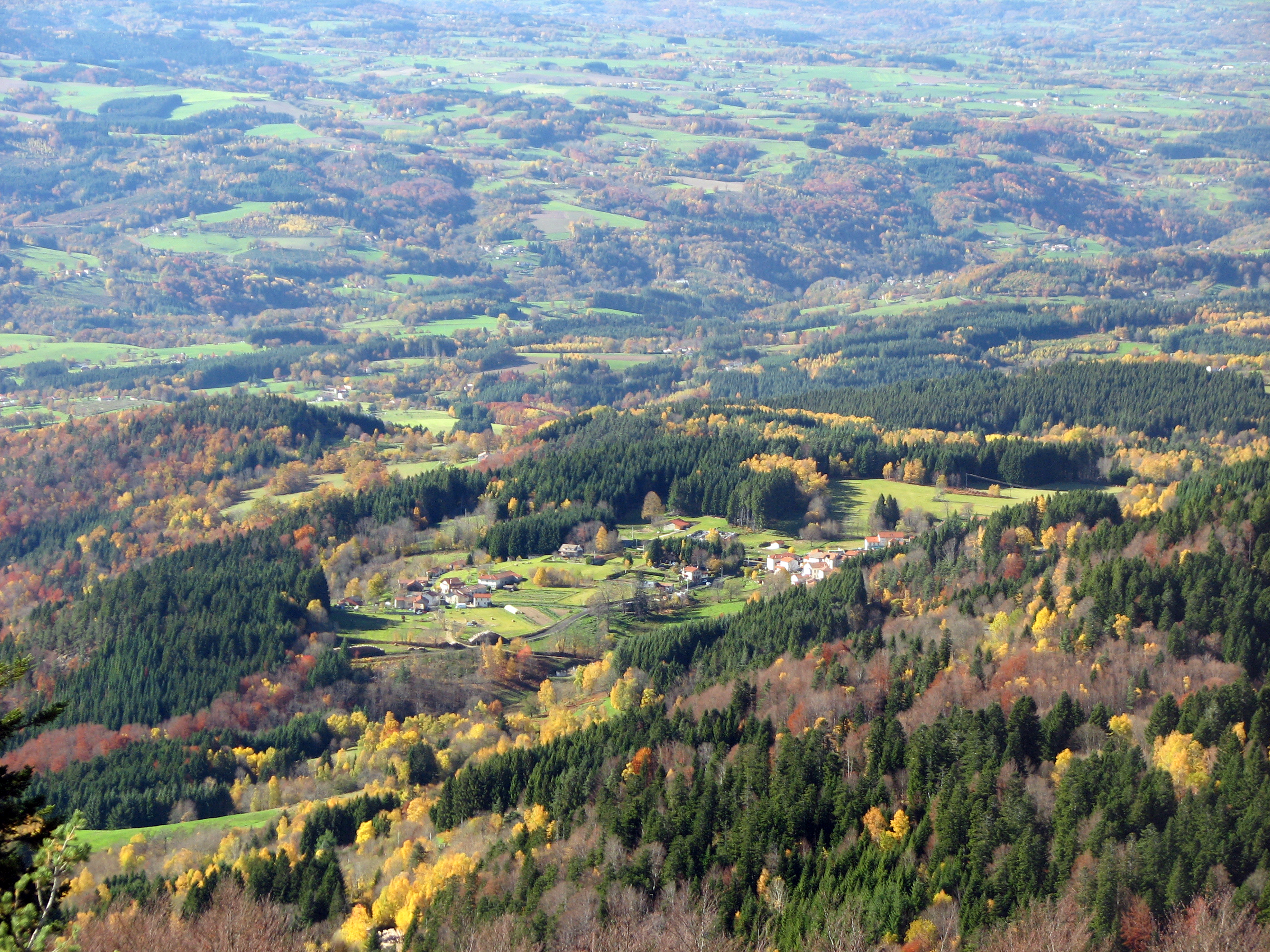 Valley of the Dore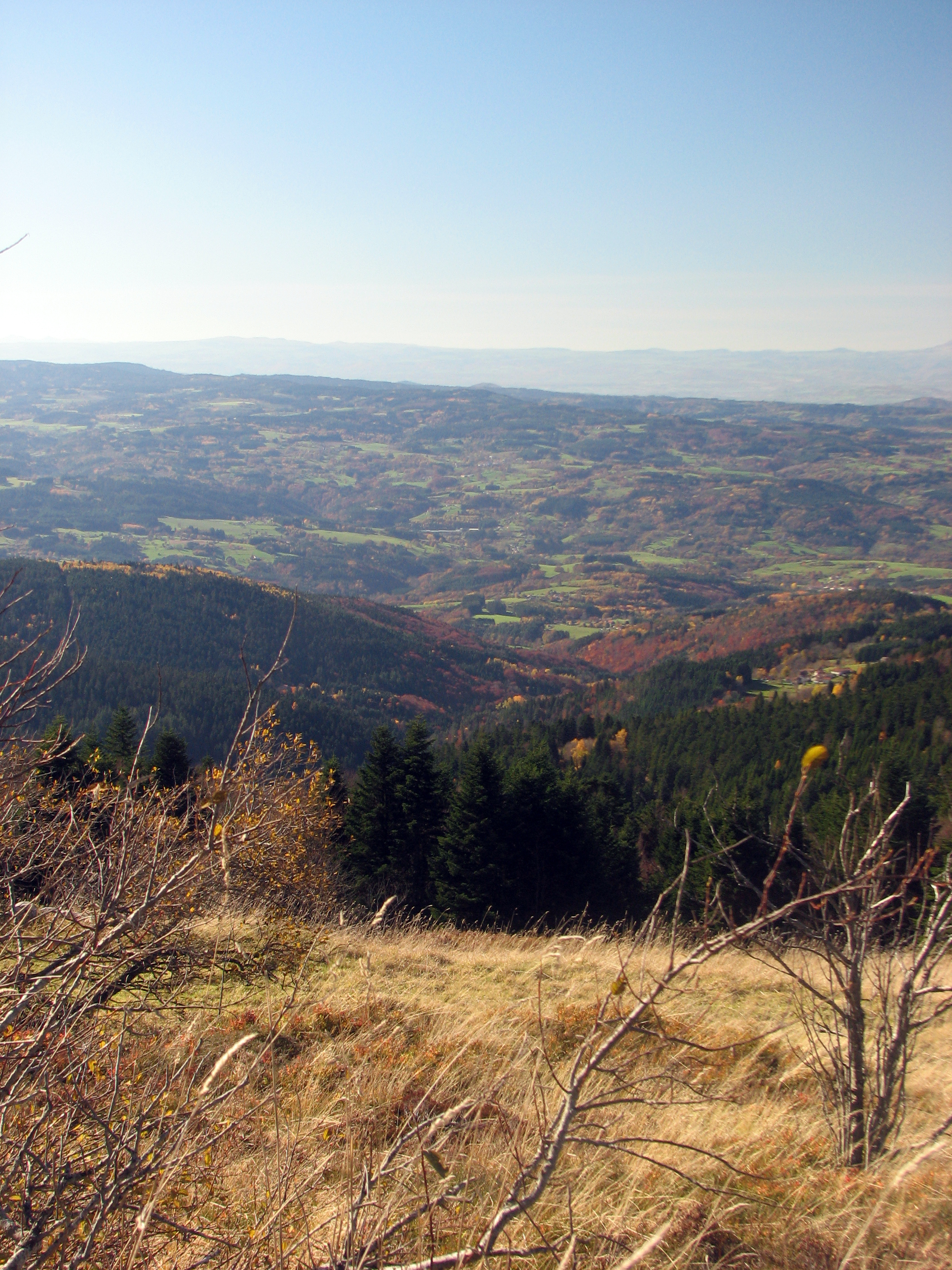 View on the Monts du Livradois

On the east side of the Monts du Forez you can also find the ski resort of Chalmazel. In the proximity of the Col du Béal and Pierre-sur-haute there are lots of possibilities for hiking. Also it's quite possible to climb the Col from lower situated places on the west or east side.
The climbing of the Col du Béal is a challenge for the cyclists and the mountain bikers will be offered lots of biking trails.
Learn more on the Col du Béal on the following site   Col de Béal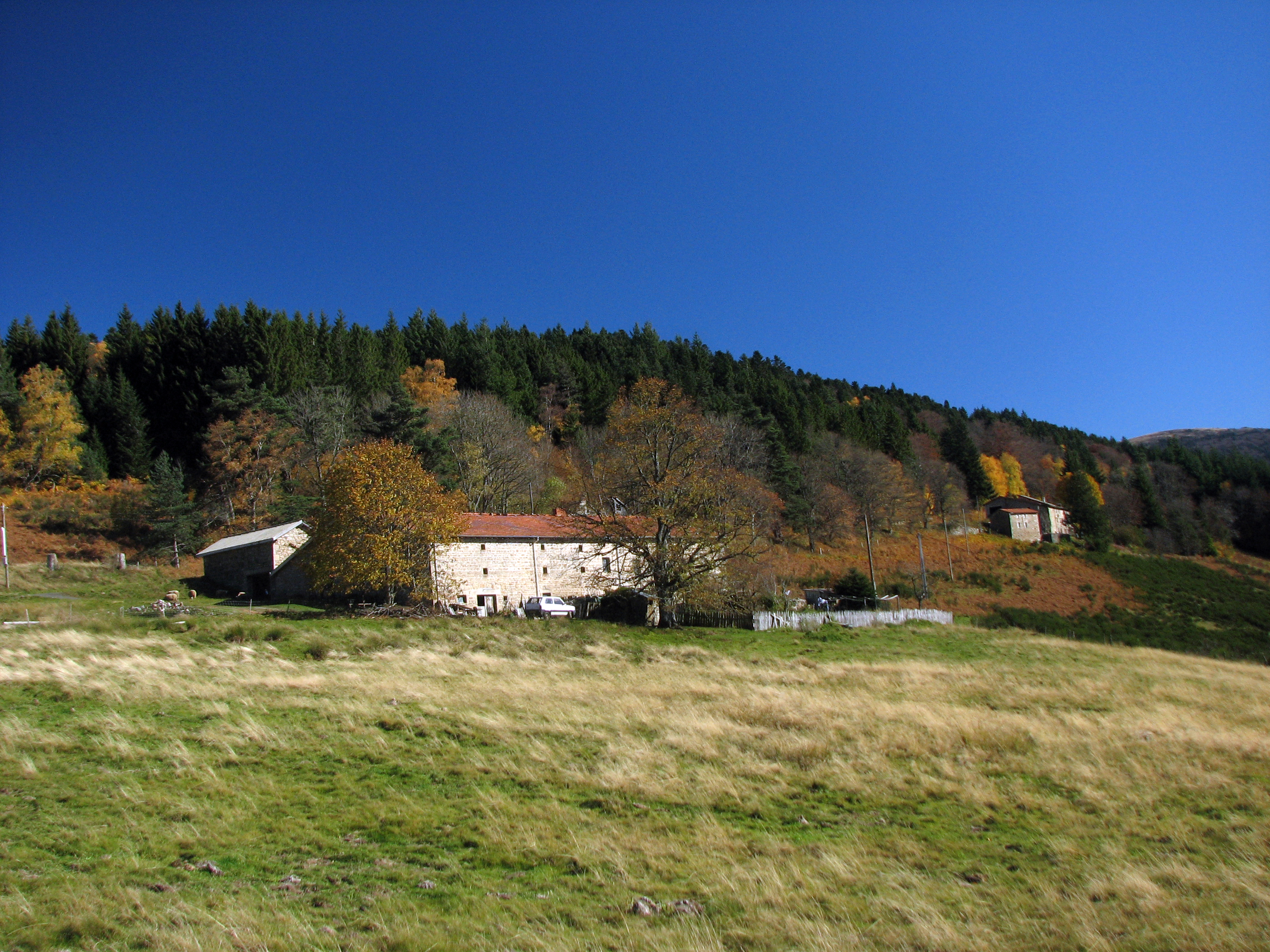 Road to Col du Béal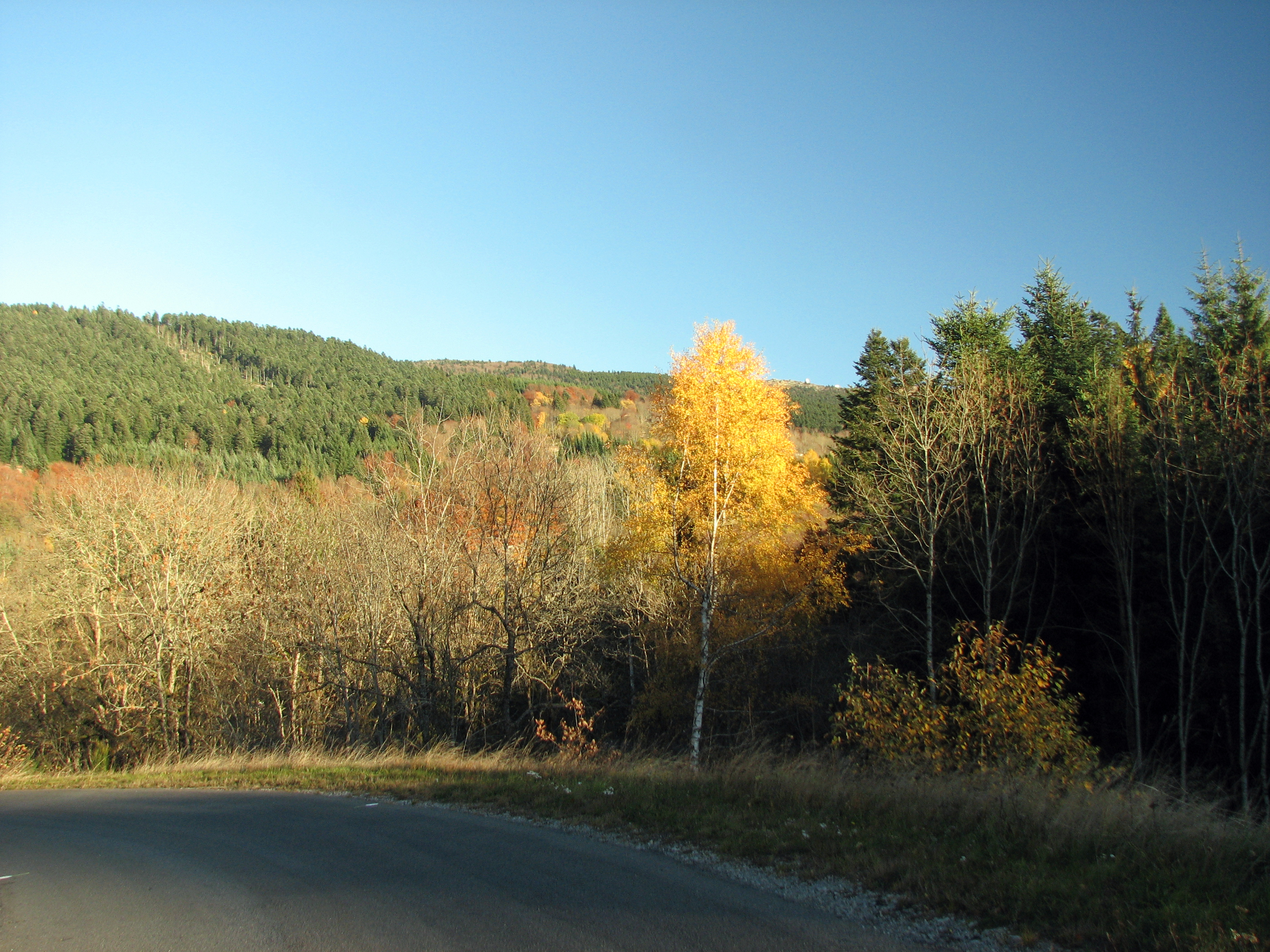 In colours of the fall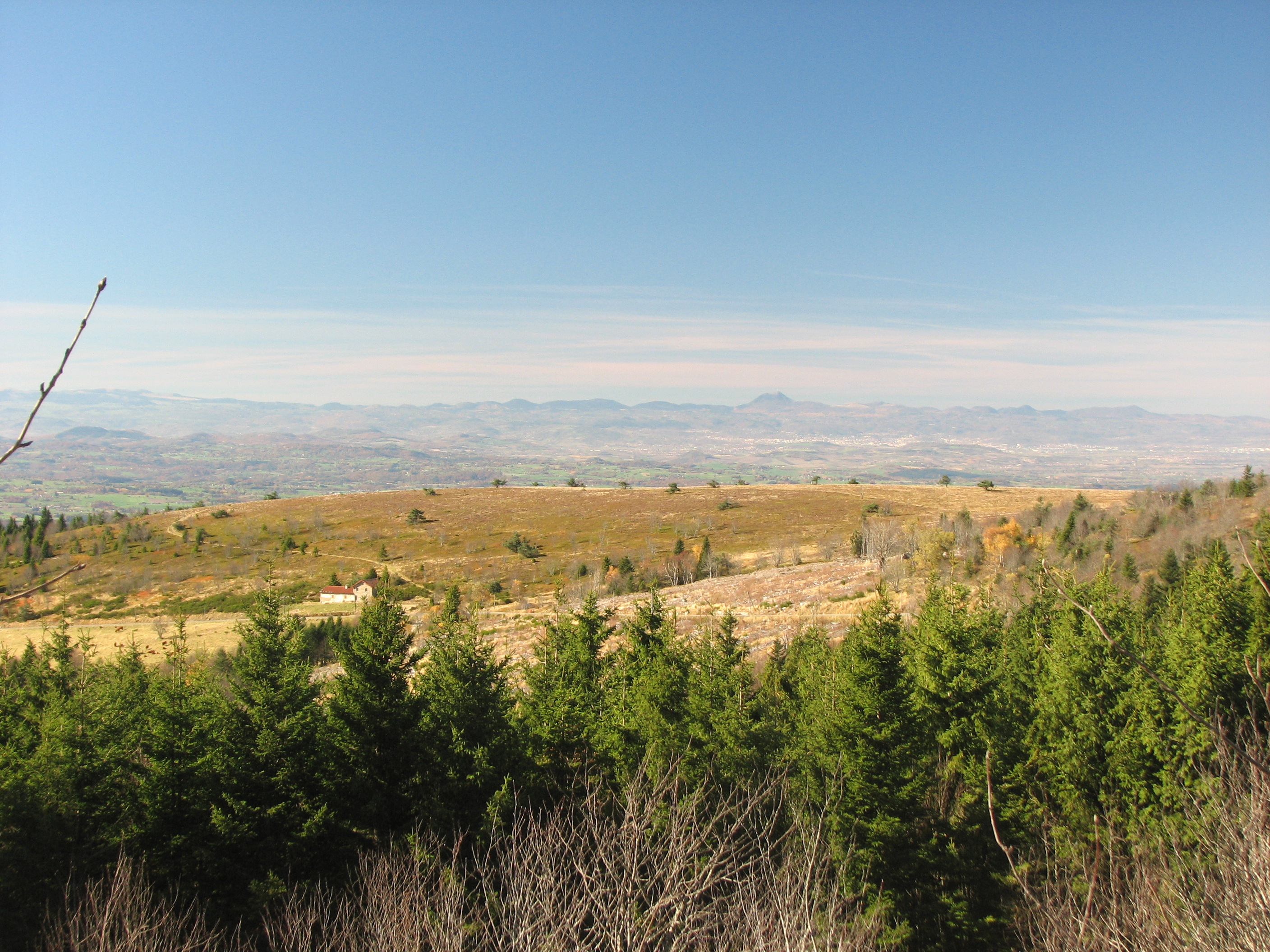 Livradois in colours of the fall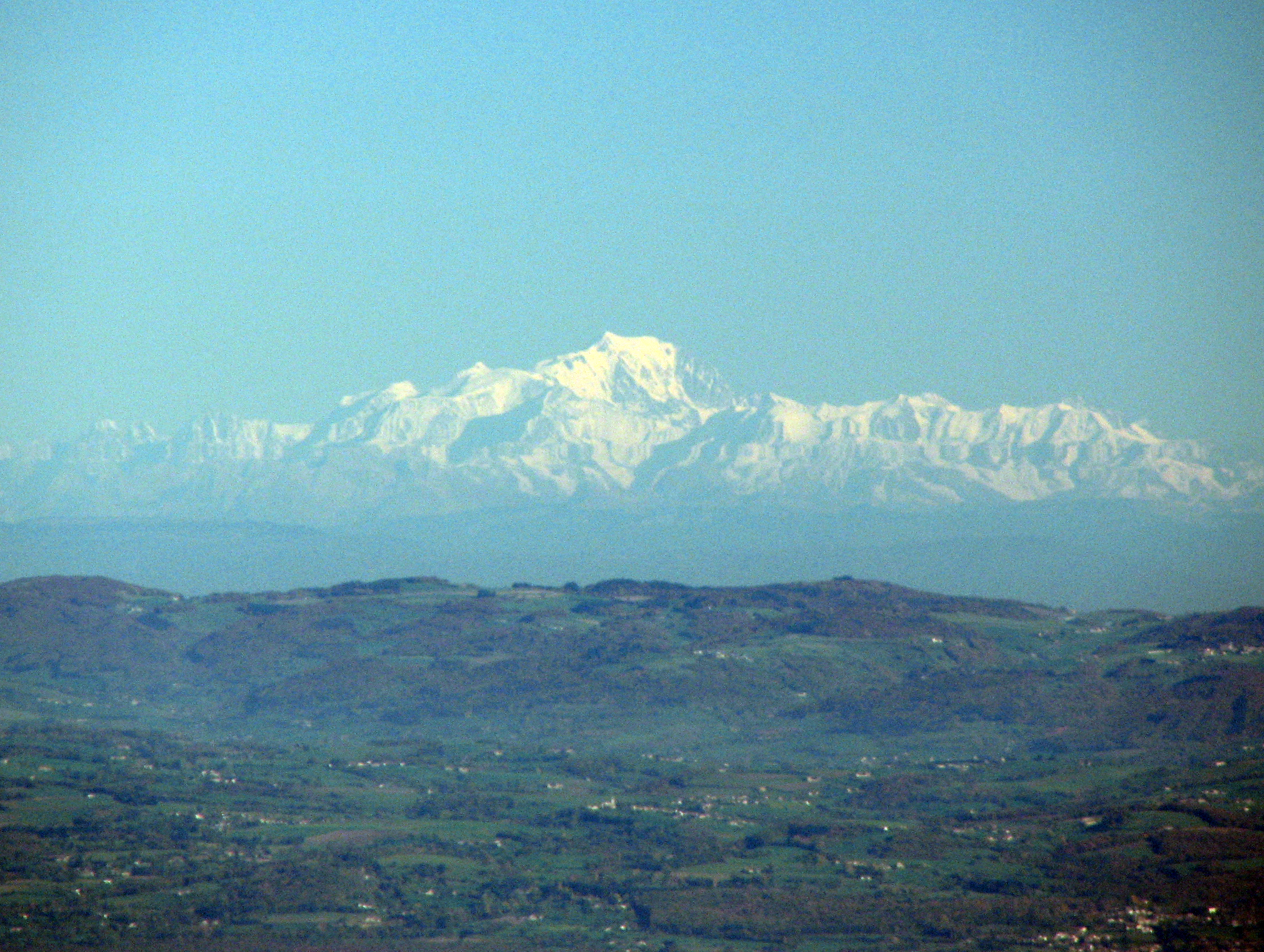 Massif of the Mont Blanc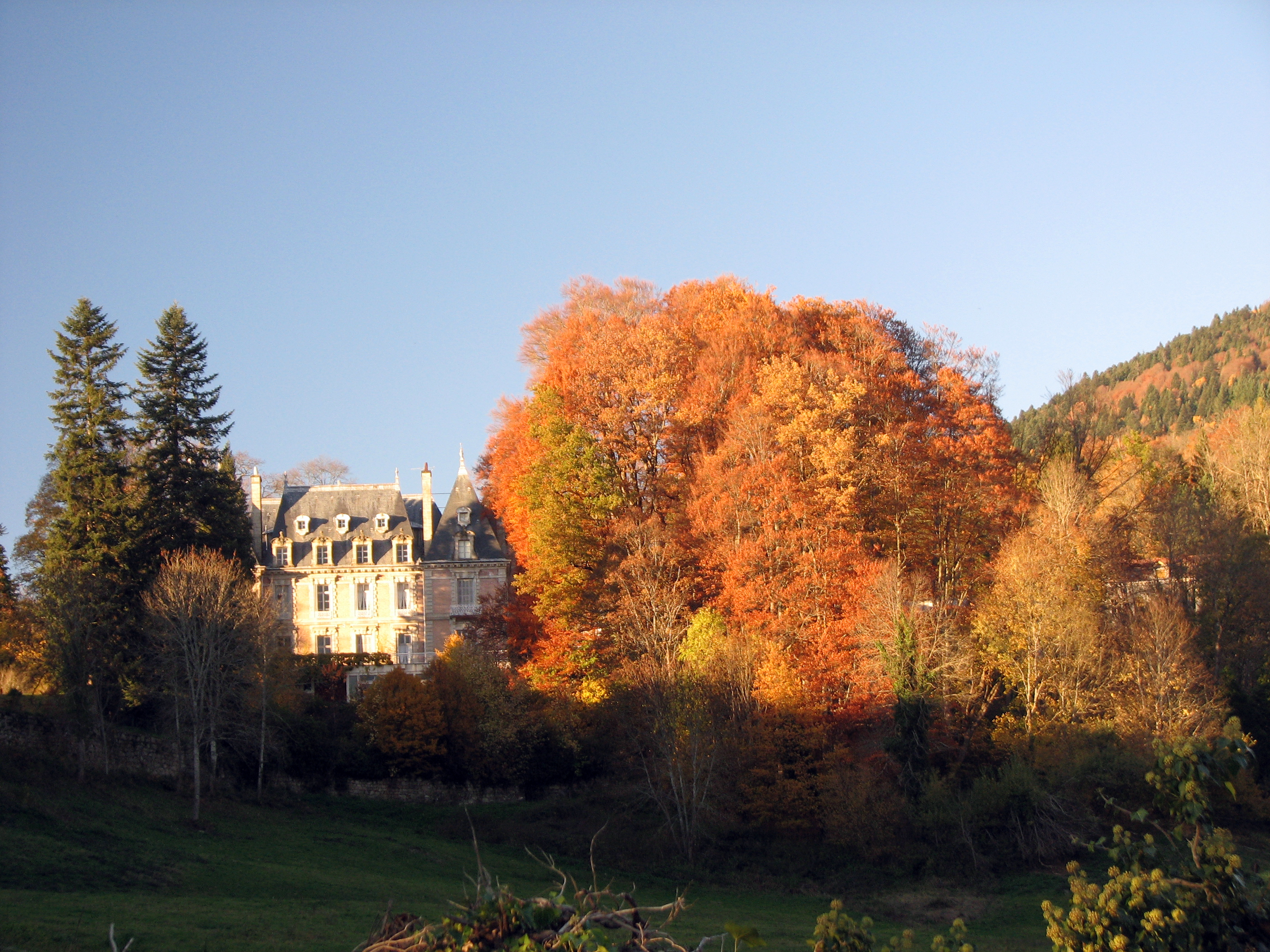 Castel of Job